---
Ballyragget Coogan Family
---
This website contains the genealogy research of Joan (Tosh) Simmons of Toowoomba, Queensland, Australia. She dedicated many years of her life researching the roots of the Coogan Family of Ballyragget, County Kilkenny, Ireland. Hoping to preserve the work she had done, both for her own children and other relatives of this family, Joan worked with Jim Coogan (Coogan Research Group) to create this website, first published on 30 SEP 2009. The pages have been adjusted since then, as new information becomes available.

*** A Lasting Tribute ***

Those who knew Joan remember her as a dedicated genealogist and faithful research volunteer. There are many examples on the web of record transcriptions and archival contributions that she shared with the rest of us. She remained committed to her research nearly to the day she passed away (27 DEC 2011). These web pages, the result of hours of painstaking work by Joan, will remain on-line in her memory. We hope this site will serve as a lasting tribute to her life-long hobby and her desire to connect with her relatives - both near and far.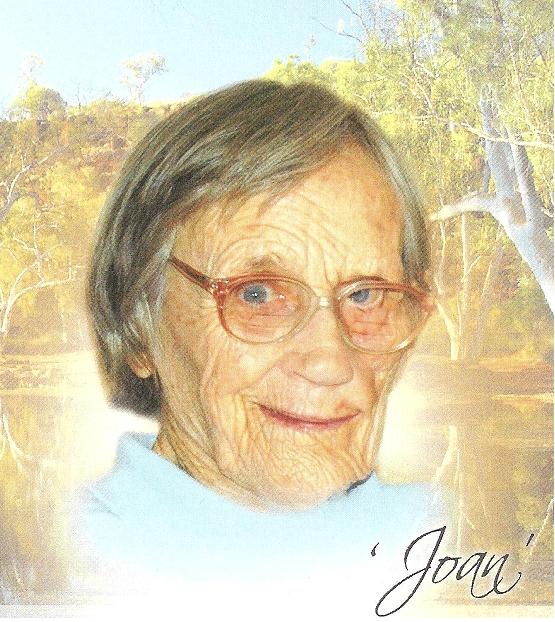 If you would like to be a part of continuing Joan's work on this Family Tree, please contact us at the following address:




Last Updated: 25 October 2017


---
---