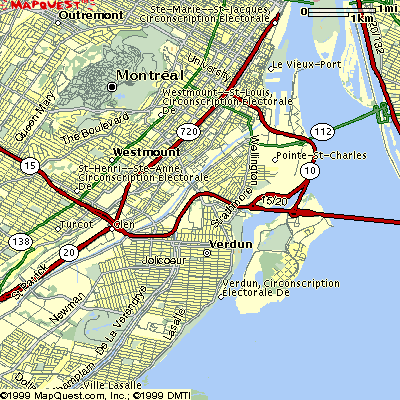 LOCATION
Griffintown was located in Montreal, Province of Quebec, Canada. It was once a working-class neighbourhood stretching as far north as Notre-Dame street and bounded on the east by McGill street and on the west by Guy Street.

One of the main roads through the area was Dalhousie Street. It was oriented in a North-South axis and, according to former resident Terrance Flanagan, "was probably never more than 300 or 400 yards in length at any period of time. One end was anchored on a place called Haymarket Square and the other end butted up against the Lachine Canal."

NOTE: "Griffintown" was a Nineteenth Century colloquial name and is not commonly used in the present day. The actual name of the area is Saint Ann's Ward.